Focal unveils brand new loudspeaker, the Aria K2 936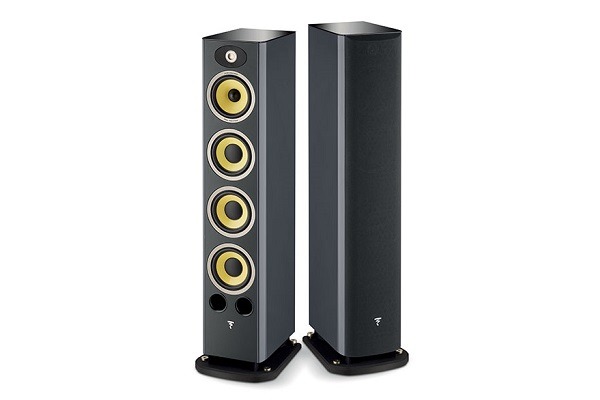 Focal has launched the Aria K2 936, the latest addition to the Aria line which features its iconic K2 cone and an exclusive ash grey finish.
Designed and manufactured in France, Aria K2 936 is a three-way floor standing loudspeaker with a small footprint. With its three bass speaker drivers, it offers impressive power handling and dynamics.
A multi-port PowerFlow system adds impact with a floor-facing vent for more depth, aluminium/magnesium TNF tweeter for silky trebles, ultra-rigid MDF construction for very low vibrations and outstanding neutrality.
The new addition to these cutting-edge technologies is the K2 cone, another exclusive from the Focal brand. After years of development, the new cone comes in an ultralight foam core sandwiched between a layer of aramid fibres and a layer of glass fibres. It guarantees a pure and precise sound, with no colouration. By incorporating this cone in the Aria 936, the Focal engineers demonstrate their innovative spirit, offering ever more character while maintaining high performance, for a premium HiFi product.
The choice of an ash grey finish combined with a leather effect front panel, highlights the loudspeaker's style and elegance.