Josh.ai and Lutron white paper sets standard for voice controlled environments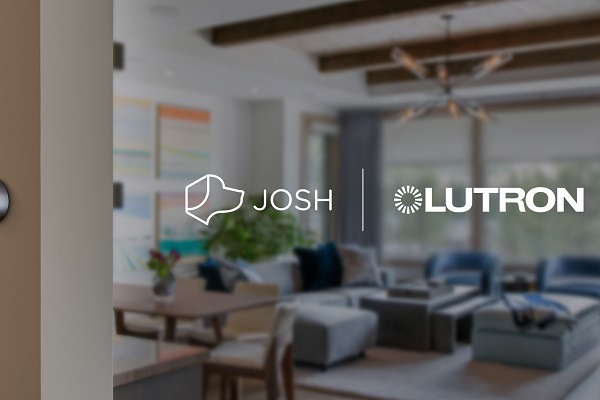 Josh.ai has documented deployment and programming best practices for voice control of Lutron systems with an industry first white paper.
With the increasing adoption of voice control due to its universal accessibility, efficiency and health benefits, it's important that professionals have the proper guidance in the form of an industry white paper.
The white paper covers everything needed for successful installations of Josh.ai and Lutron systems. With Josh.ai communicating directly to every device in a project, the appropriate Lutron programming is critical for a user-friendly experience. It looks at detailed integration insights to advanced programming notation using Josh.ai's contextual natural language processing.
For Josh.ai dealers installing other systems to control environmental devices, such as lights, shades, thermostats, the principles of the white paper are applicable as well. The beauty of Josh.ai's plug-and-play approach to its integrations is its ambiguity with respect to supported devices. As opposed to a skill-based approach that relies on trigger phrases without knowing what is being controlled, Josh.ai's paramount concern is the context and capabilities of the devices it is communicating with. Whether devices originate from a control system or another manufacturer, Josh.ai consolidates them under a unified interface.
"To date, voice commands have seemed to skew towards control of environmental devices like lights and shades. With that in mind, especially given our close relationship with Lutron, it was clear that putting a white paper together documenting best practices would benefit our industry," Josh.ai chief executive Alex Capecelatro says.
"Our essential network of dealers throughout the United States and Canada are responsible for making Josh come to life for their clients. The goal with Josh.ai has always been to deliver a magical experience, and a huge part of that delivery is enabling our dealers with the right documentation and features."