Integrate to transition to virtual event in 2021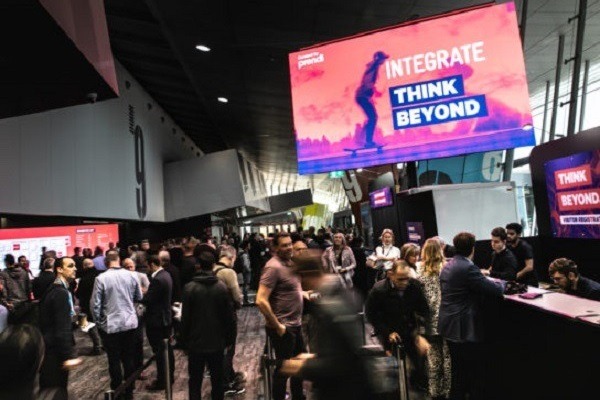 As Sydney and other parts of Australia continue to grapple with the latest COVID-19 outbreak, Diversified Media has announced that the Integrate Expo will move to a virtual platform from November 17-18, 2021.
Integrate aims to bring together Australia's entire AV community, connecting exhibitors and visitors from across Australia. Given the current challenges in bringing this community together physically in 2021 and with the situation in Sydney showing no signs of improvement, the team has made the difficult decision to transition the event completely online from 17-18 November 2021.
"We hope that by delivering a virtual platform, we can continue to drive industry engagement, thought leadership and help our buyers source the products they need to navigate this increasingly transforming world," says Soren Norgaard, Event Manager.
As Integrate was originally set to co-locate with Security Exhibition & Conference, Australia's premier security event, for the first time in 2021, visitors and exhibitors can still expect to have access to products and professionals from across each brand. Attendees will be able to explore exhibitors from both Integrate and Security show floors and connect with manufacturers in real-time via the web portal.
"Going virtual brings with it some great opportunities," Soren continues, "it certainly makes it easier to connect with peers and hear from leading industry experts not just nationwide, but on a global scale and from the comfort of your own home or office."
With face-to-face interaction waiting until 2022, attendees will be able to use the online platform to easily and efficiently network. The virtual format allows visitors to remain connected with industry peers by simply reaching out to anyone participating in the event and setting up a meeting via the online 'Meeting Hub'.
The new virtual event will also include the planned education program across the two days, including the Integrate & AVIXA Speaker Series.
With this virtual announcement also comes a new event format from the team, the Integrate Industry Forum, 24 March 2022, MCEC Goldfields. This unique industry networking opportunity will bring an invite-only buying audience together with selected brands for a day of insight and engagement.
"We are still dedicated to uniting the industry and facilitating meaningful business conversations safely," concludes Soren, "We hope you can join us virtually and continue to support our industry during these challenging times."
Registrations and conference ticket sales are now open.
ADVERTISEMENT

ADVERTISEMENT
ADVERTISEMENT

ADVERTISEMENT