Integrate to return, co-locates with Security Exhibition & Conference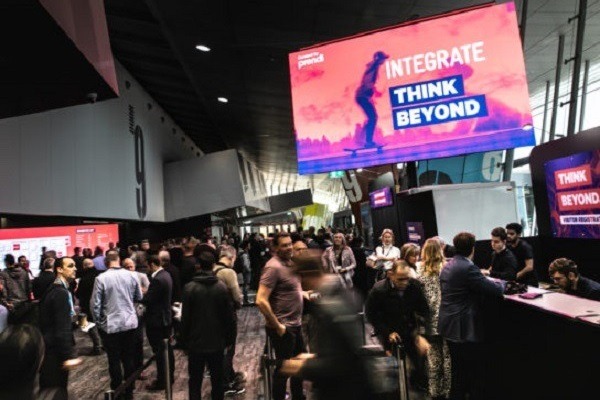 Diversified Communications has announced that Integrate will return to Sydney in 2021 and for the first time ever, be co-located with its sister show, the Security Exhibition & Conference show. Both shows will take place on 21-23 July 2021 at ICC Sydney.
The co-location aims to significantly enhance Australia's leading AV integration and security events. The decision comes at an ideal time for the industry as the demand for AV solutions across sectors, including security, increases.
"In recent years and even more so given the current climate, in each events respective communities, we have seen increasing synergies across both industries that have given rise to growth in areas such as digital transformation, IoT, cyber and network security, AI/machine learning, service on demand, interactive cameras and more – developments in convergence which have only accelerated of late," Diversified Communications writes in a statement.
The growth in these areas is driving an interest from both an educational and product perspective. The co-location helps bring innovations in both sides of the industry to the forefront, opening up new education and demonstration opportunities for exhibitors.
Diversified Communications adds that the exhibition floor of each show will be held alongside each other, with new combined features to include a one-day summit focused on digitisation, further details of this summit will be available in due course.
The AVIXA Education Program will continue in its regular format and networking options will remain, but now with a wider industry reach providing more opportunities to make new connections. The additional education and innovation that we will now be able to offer visitors at the one sizeable event will enhance experience and provide even more relevant solutions to drive a smarter AV industry into the future.