Industry mourns loss of Josef Riediger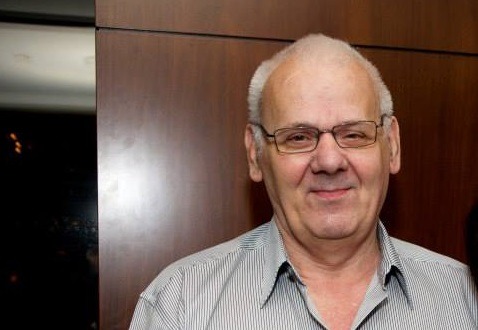 Family, friends and industry colleagues will tomorrow (Friday, September 25) pay their respects to industry stalwart, Josef Riediger, who passed away earlier this week at the age of 70.
Josef, who emigrated from Germany to Australia in the late 1960s, was the founder of Audio Connection in 1987, and Advance Audio Australia in 1995.
On first moving to Australia, he worked for a large engineering company and became hooked on HiFi and audio, eventually leading to the launch of Audio Connection, a company which focused on offering high-end brands to audio lovers. A move into the distribution side of things quickly followed.
On a personal note, he met his wife Maggie over 20 years ago and they married in 2014.
In recent years, he had taken a back seat within Advance Audio Australia, with his nephew Nigel Ng taking up the role of general manager.
Josef will be sorely missed by family, friends, and all in the industry who knew him.
May he Rest in Peace.