Honeywell to lead facilities management at new Footscray Hospital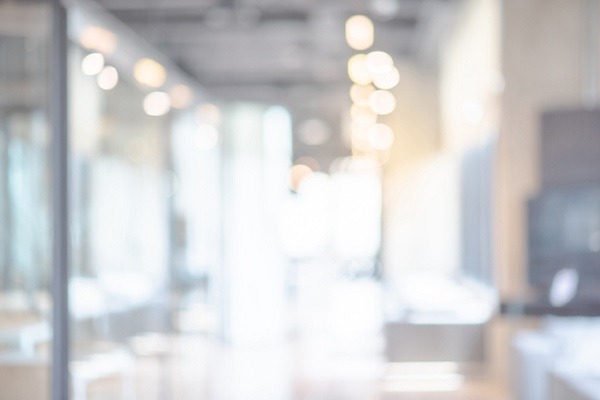 Honeywell has announced that it will be the facilities services provider for the $1.5 billion Footscray Hospital project, the largest single health infrastructure investment in the state of Victoria.
The project will see Honeywell providing hard facilities management and the installation of building management products in the Honeywell Forge Enterprise Performance Management software to help create a more secure facility.
Backed by a 25-year contract, the Honeywell Forge will allow the new hospital to conduction condition-based maintenance to reduce unplanned reactive work as well as reduce energy costs with a machine learning solution that constantly studies the building's consumption patterns and adjusts accordingly.
Honeywell will also protect the facility's operational technology (OT) environment with a suite of cybersecurity solutions to proactively monitor and maintain its systems, including cybersecurity monitoring and remote management.
"It is a rare privilege to deliver such a significant project, one that will ultimately transform access to health services in Melbourne's west," Plenary chief investment manager Paul Crowe says.
"In bringing this project to life, the community is our focus and we look forward to delivering this hospital for patients and families, for staff, and the people of the western suburbs. We look forward to working closely with the Victorian Government and Western Health to deliver this much-needed and critical piece of health infrastructure."
The new hospital will feature more than 500 beds, enabling care for almost an additional 15,000 patients and allowing an extra 20,000 people to be seen by the emergency department each year. It will also deliver more outpatient, palliative care and mental health services, ensuring the community can access quality care closer to home.
"We are pleased to be selected as the party responsible for the Management and Life Cycle of Building Services within the new Footscray Hospital for the next 25 years," Honeywell Building Technologies vice president and general manager of services Keith Fisher says.
"Our team is focused on creating a seamless Facility management experience that allows the Footscray team to have better insight into the facility's performance to drive continued improvement that starts with the construction process. Our offering for the hospital also integrates our cybersecurity solutions to create a safer OT environment, coupled with a fully digitised maintenance solution that's backed by our experienced services team."