LG's 2021 soundbars to feature Meridian Horizon technology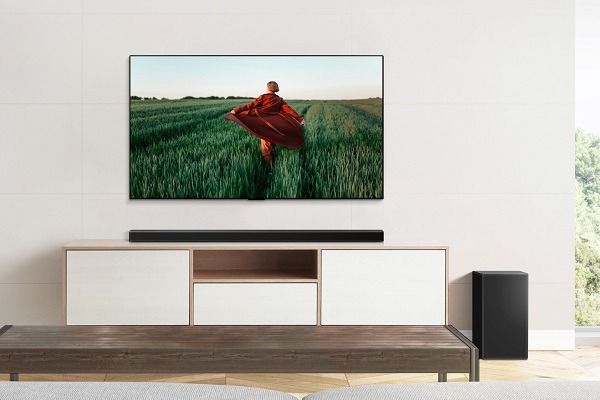 LG Electronics has launched its 2021 LG soundbar line up which features Meridian Horizon technology, building on the long-term relationship between the two.
With easy connectivity, smart functionality and a premium audio experience, the Meridian engineers have worked alongside LG to ensure the technology is implemented in the sound bars.
All models within this new LG range – SP11RA, SP9YA, SP8YA, SP7Y and SPD7Y – feature Meridian Horizon, an upmixing technology that provides immersive multichannel audio from two channel stereo content, regardless of listening position or location in the room.
This improves the soundstage of the whole performance, increasing the "sweet-spot" area and stability of the centre image and delivers an overall sense of immersion for every listener.