Hisense to bring award-winning TriChroma Laser TV to Australia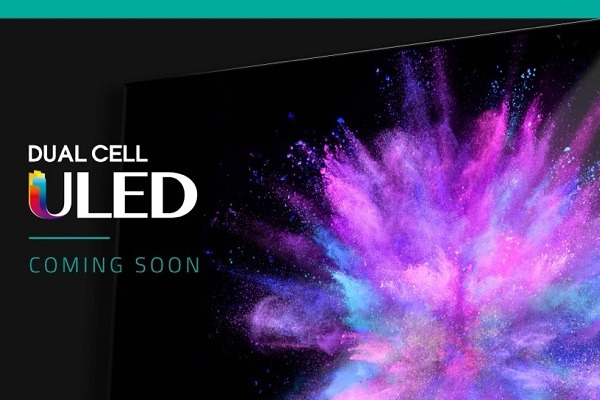 Hisense Australia has announced at CES 2020 that it will bring its 4K Ultra HD TriChroma Laser TV to Australia in the second half of this year.
Using primary colour lasers as the 4K TriChroma Laser, the TV supposedly produces a wider array of colours than ever seen before. Reaching a brightness of 3,200lm with a built-in TV tuner and popular streaming services, the 4K TriChroma brings a true entertainment and cinematic experience to any home.
Supported by HDR10, the unit portrays vibrant and impactful, true-to-life visuals. The TVs MEMC and Smooth Motion Plus technology combine to create super-smooth and clear images, perfect for fast-paced films and sports.
"Since we launched our 100" 4K Dual Laser TV last year, we have been thrilled with the significant interest and response from our consumers," Hisense Australia head of marketing Andre Iannuzzi says.
"Our aim is to provide Australians with TVs that exemplify outstanding picture quality and the 4K TriChroma Laser TV represents our commitment to this promise.
"We are dedicated to evolving our proprietary laser technology, bringing bigger and bolder TVs to market. Featuring premium, cinema-grade technologies, the 4K TriChroma Laser TV propels the Hisense brand to new heights in Australia."
Users won't need to install the TV in a darkened room to get maximum quality as the addition of an anti-reflective screen ensures darker blacks and richer colours.
Sound is bolstered by 12 built-in speakers powered by Dolby Atmos and an award-winning dbx-tv technology and a wireless subwoofer. Using its JBL Cinema Sound System, viewers can feel the full power and depth of sound for a cinematic experience unmatched by typical projector set-ups.