Z-Wave Alliance members showcase latest in smart home, security and energy detection at CES 2020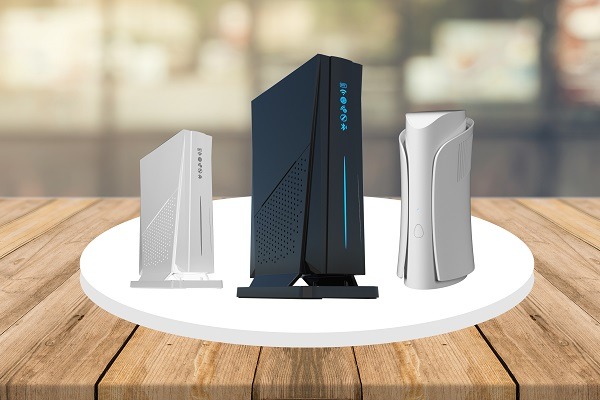 The Z-Wave Pavilion at the Z-Wave Experience House at CES 2020 will host several of the leading smart home and IoT manufacturers with new products spanning across smart home, security and energy detection.
Attendees of the Las Vegas Convention Centre are encouraged to check out the live demonstrations of products developed with the latest Z-Wave Plus v2 certification for the Z-Wave 700 platform.
Additionally, the newly designed Z-Wave Experience House will give visitors a hands-on opportunity to experience how Z-Wave products can work together seamlessly, showcasing multi-brand smart home functionality and interoperability. The pavilion is sponsored by Trane, Alfred, Jasco and Intellithings and will demonstrate different scenes and themes in a live home setting.
"CES is always an opportunity to look forward but also applaud what has been accomplished. The Alliance has seen tremendous ecosystem growth in 2019 – the number of Z-Wave certified devices exceeded 3200, Z-Wave Plus v2 certification opened and we welcomed smart home leaders Ring and Vivint to our Board of Directors," Z-Wave Alliance executive director Mitchell Klein says.
"This year kicks off a new decade of opportunity for the smart home and Z-Wave, and we, along with our members, look forward to being a significant part of that growth."
Alongside the sponsors, the Pavilion will include Athom, Blaze Automation, eZLO, Flex Automation, Hogar Controls, Inovelli, Shenzhen Kaadas Intelligent Technology Co. Ltd., Lock Tech Company, MCO Home, Philio, Salto (Poly-Control), Xunison, Vision and Yale.