Gallo releases two new ranges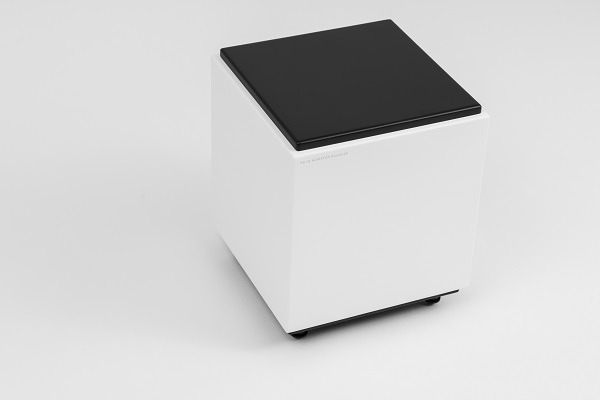 Gallo Acoustics has released two new ranges of product – the Habitat and the RoomSub.
Habitat is a new range of IP66 rated versions of its existing A'Diva and Micro ranges, offering some style to outdoor speakers. Made from all-stainless steel, the Habitat range promises a high level of audio performance in a sleek form-factor.
The RoomSub subwoofer joins Gallo's ProfileSub and TR-3D subwoofer range. The RoomSub echoes the look of the ProfileSub but this unit is designed to be seen rather than hidden from view. Offering deep bass extension, the RoomSubs are ideal paired with the Gallo range of spherical speakers.
RoomSub is available in two size and power variants, the 8" woofer/200W rated RoomSub8, and the 10" woofer/300W rated RoomSub10.
The down-firing RoomSubs deliver bass frequencies down to 32Hz, developing excellent definition and deep, rich bass – a signature of Gallo subwoofers.
ADVERTISEMENT

ADVERTISEMENT
ADVERTISEMENT

ADVERTISEMENT