Former Amazon exec, Charlie Kindel, joins Control4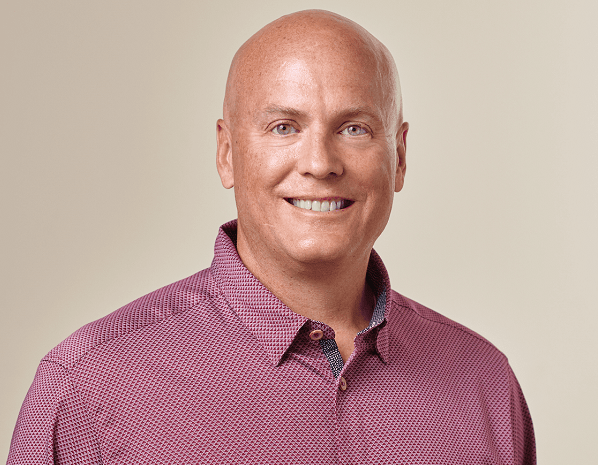 Control4 has announced the appointment of consumer-experience, product, and platform leader Charlie Kindel as Senior Vice President of Products & Services.
Charlie was most recently at Amazon, where he created and led the Alexa and Echo Smart Home efforts.
Prior to Amazon, Charlie built a suite of connected home products through his 21-year tenure at Microsoft, including Windows home networking, Windows Media Center, Windows Home Server and Windows Phone.
"Charlie's successful track record building the world's most loved consumer and developer products fits perfectly with the Control4 vision," Control4 chief executive Martin Plaehn says.
"His broad experience across the domains of consumer media, home networking and computing, mobile and voice, as well as the creation of their underlying scalable platforms and ecosystems are all directly applicable disciplines for creating and delivering next-generation connected home experiences."
Charlie says, "The idea of the smart, connected home is decades old and has been poised to take off many times. It's gratifying to see individual and industry persistence paying off as connected home solutions are finally hitting mainstream households. However, many products and systems are still too complex and don't work well across an entire home. By being customer-obsessed, Control4 has become the leader in whole-home connected solutions that are highly-refined, reliable, and simple to use. I'm excited I now get to focus on leading the smart home revolution from this different perspective."