Focal celebrates 40 years with new loudspeaker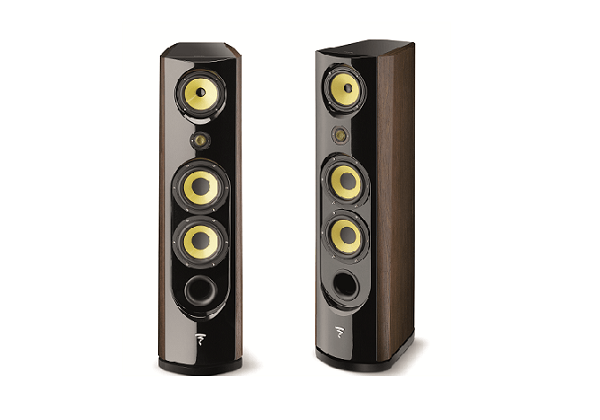 French high fidelity manufacturer Focal is celebrating its 40th anniversary with a new loudspeaker, the Spectral 40th.
Modelled on its predecessor models from the 1990s, including the Spectral 913.1, Futura Antea, and Vega, the engineers created a new offering.
The three-way loudspeaker is fitted with Focal's K2Power sandwich cone with the driver reworked to include the very latest expertise from the company's teams. It also has the latest generation Aramidfibre 'M' profile inverted dome tweeter. It also features a new choice of acoustic filtering, which uses specific components to extend the frequency range, along with the Powerflow vent system, which brings so much depth to the bass.