Communications Alliance welcomes latest Measuring Broadband Report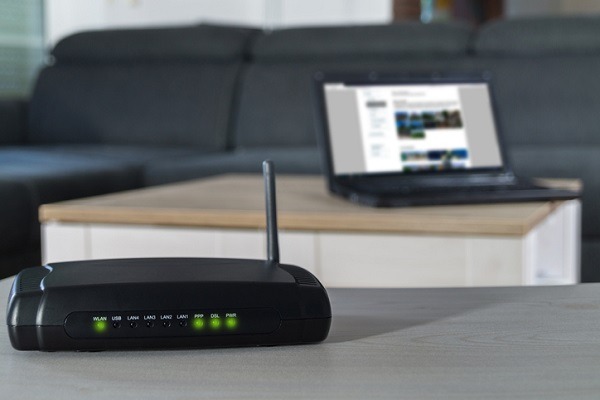 The Communications Alliance has welcomed the Measuring Broadband Australia report from the ACCC which shows that quick work by the telecommunications industry has enabled customers to return to pre-pandemic download speeds despite the increase in network demand.
"Despite facing the highest demand Australia has ever seen, which has included a nearly 130% increase in upstream traffic, the ACCC's report shows that our industry has adapted quickly to support Australians during this crisis," Communications Alliance chief executive John Stanton says.
"We are also pleased that through the past three years, this report has consistently shown that Australians are generally receiving the speeds advertised by their retailers."
John says that the alliance understands the importance of being connected at all times and if any customers are concerned about their service, that they check their RSP's self-service resources and tips.
Communications Alliance and the Australian Mobile Telecommunications Association (AMTA) have provided consumer guidance and information on initiatives to help ensure Australians stay connected to the telco services they need during the COVID-19 pandemic, in the 'Keeping Australians Connected' package.