Epson establishes Open Innovation Centre research laboratory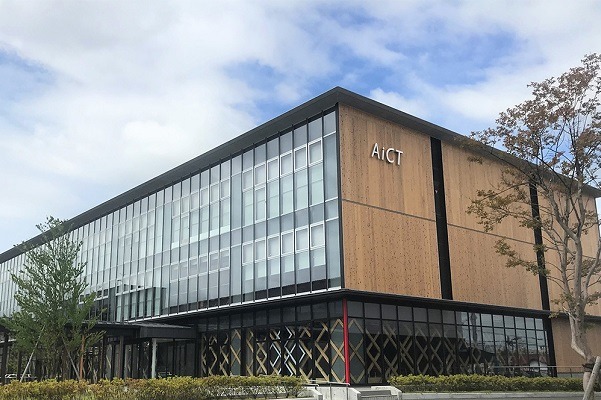 Epson has launched is new Open Innovation Centre research laboratory at its AiCT ICT offices in which the company will work with partners to help find solutions to societal issues.
Additionally, the company has also started participating in the Aizu Open Innovation (AOI) meeting through which it has begun collaborating with the University of Aizu.
Using the internet, cloud and other digital networks, Epson aims to seamlessly integrate products such as printers, scanners and projectors together with services to offer solutions that help solve issues faced by society. This comes in light of the COVID-19 pandemic changing the way businesses operate with many more working from home.
The city of Aizuwakamatsu has launched its Smart City Aizuwakamatsu program at which it aims to harness ICT to foster the growth of a sustainable and revitalised city that supports fulfilled and comfortable lifestyles.
Epson established its new research laboratory after noticing significant synergies with the city's efforts to forge a partnership among the municipality, residents and university to promote a digital transformation. Going forward, the company will proactively participate in initiatives such as Smart City Aizuwakamatsu and the AOI meeting as it seeks to generate new value for society.