Earthquake Sound announces Couch Potato subwoofer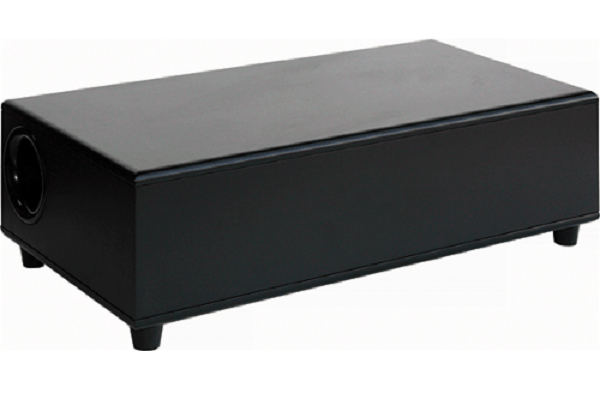 Earthquake has developed a solution that allows customers to place a subwoofer that delivers bass right into a seating position. With the CP8 Couch Potato self-powered subwoofer, customers now have a space-saving option to place a ported and down firing sub beneath or behind a sofa or bed.
Through an integral high power 300W (150 WRMS) MAX Class A/B amplifier, the Couch Potato subwoofer provides an RCA and high level input and high level output. The CP8's high level output is designed to match typical satellite speaker systems, aiming to enhance the overall sound quality and performance of your system.
Measuring at 17.8cm in height, the slim form factor of the Couch Potato is ideal to be placed in very small spaces. It can also stand on its side, further expanding placement options.
Earthquake Sound is distributed in Australia by Radio Parts.