Meridian Audio technology to be used in LG flagship smartphone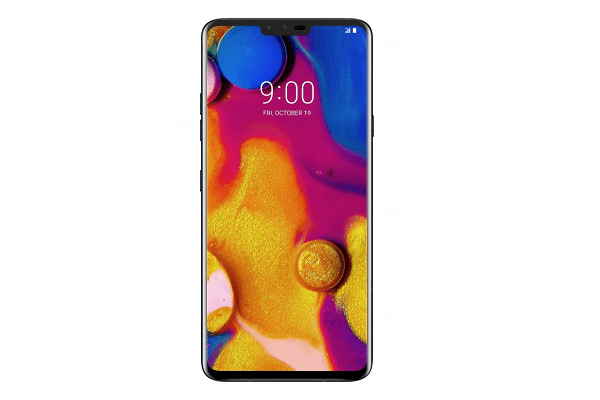 Meridian Audio has announced that its high resolution audio technology will now be available in the new LG V40 ThinQ, the company's next flagship smart phone.
Meridian Audio is distributed in Australia by Cogworks.
"We are both thrilled and excited to continue to develop our innovative partnership with LG, in what is a first for Meridian," Meridian Audio chief executive John Buchanan says.
"Despite being a challenging environment to work within due to its compact size, we have been able to use our expertise and pioneering technologies to create a cutting-edge device in collaboration with LG.
"This is a major step forward that will deliver high-quality, natural sound to anyone, anywhere."
The LG V40 ThinQ is the first LG phone to carry the 'Audio tuned with Meridian' label. The 32-bit hi-fi quad DAC produces a balanced sound signature that aims to replicate the audio quality of an original recording.