BenQ teams up with Zoom to deliver certified Video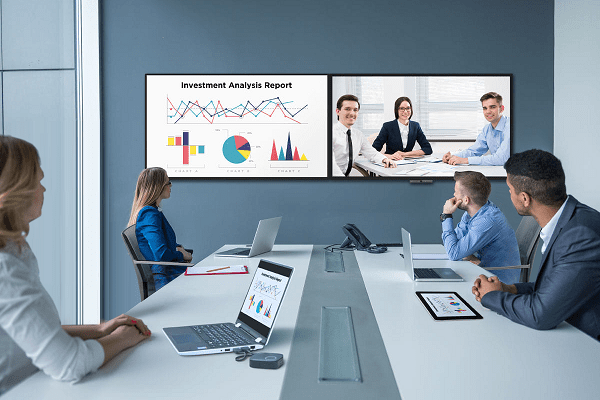 BenQ has announced the addition of certified video conferencing solutions from Zoom Video Communications on its digital signage and interactive displays.
The integration reaffirms BenQ's commitment to meeting the current and future demands of corporate communication and video conferencing.
"BenQ is maintaining its focus on the continuously developing needs of the corporate market," BenQ Australia managing director Martin Moelle says.
"Facing the constantly changing business environment and challenges from the pandemic, BenQ hopes to assist our customers in enhancing meeting efficiency of remote communications with video conferencing and chat services, paving the way for better engagement and team work."
The integration will give BenQ interactive displays and digital signage will give users more efficient and effortless interactive telecommunication, enhancing remote screen sharing, content collaboration and whiteboarding capabilities.
"The partnership with a technology leader like BenQ is key to our mission of delivering high-quality visual communications to the world," Zoom Video Communications head of Zoom rooms Jeff Smith says.
"Together with BenQ, we can help businesses and individuals overcome today's challenges to build toward tomorrow's success."