Industry first 4G LTE modem with tri-band mesh WiFi now available in Australia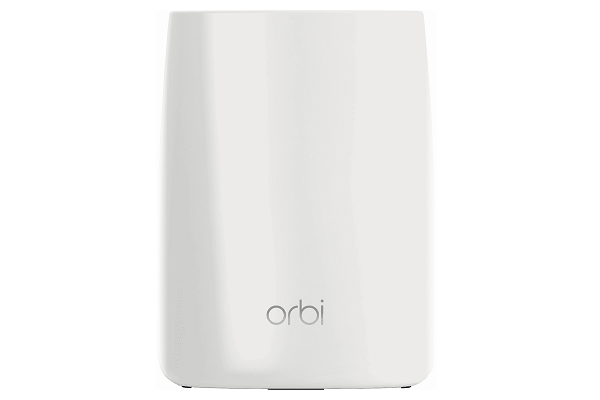 NETGEAR has combined the capabilities of the popular and award-winning Orbi tri-band mesh WiFi system with a 4G LTE Advanced mobile connection to provide an alternative when traditional wired connections in cable, fibre or DSL are limited or unavailable.
The latest solution comes in the form of an Orbi 4G LTE Advanced WiFi Router (LBR20), the industry's first tri-band mesh system with LTE-A Cat 18 modem technology which is ideal for those who experience limited or no access to traditional wired broadband and need a network connection for shorter time frames.
It gives rural or outback areas with limited options for internet connections, and those who currently don't have NBN, a high-speed alternative. It's also suited for those who have holiday homes where year-round connectivity is not a requirement; the Orbi 4G LTE Advanced WiFi Router has the flexibility to provide internet access when needed.
The router can also be used in conjunction with an existing wired service to provide a fail over, ensuring connectivity is consistent and uninterrupted.
"Today, we are living in an era defined by our ability to stay connected, as many of us are working and learning from home," NETGEAR senior vice president of connected home products David Henry says.
"We have designed the Orbi 4G LTE Advanced Router to address this demand for uninterrupted internet access with its capability to provide connectivity over both 4G LTE as well as traditional wired network connections."