Digital Projection announces new 5K laser projector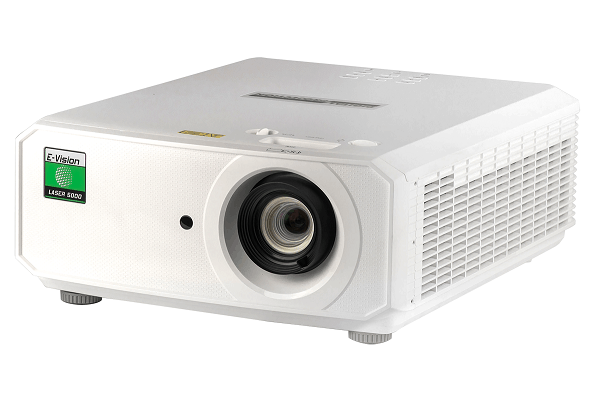 Digital Projection has announced its new laser projector, the E-Vision Laser 5000 WUXGA.
The projector features Digital Projection's MultiAxis technology, which allows it to be oriented for a wide variety of installation requirements.
Other key features of the new projector include:
5,500 lumens
20,000 hours of stable illumination
HDBaseT® includes audio, Ethernet 100BaseT and RS232/IR control
Up to 100m projection
HDMI 1.4a for side by side, frame packing, frame sequential and top bottom 3D formats
Syncronisation of active 3D glasses
Mobile High-Definition Link (MHL)
Digital Projection products are distributed in Australia by Amber Technology.
ADVERTISEMENT

ADVERTISEMENT
ADVERTISEMENT

ADVERTISEMENT