Deal pending over QualiFi acquisition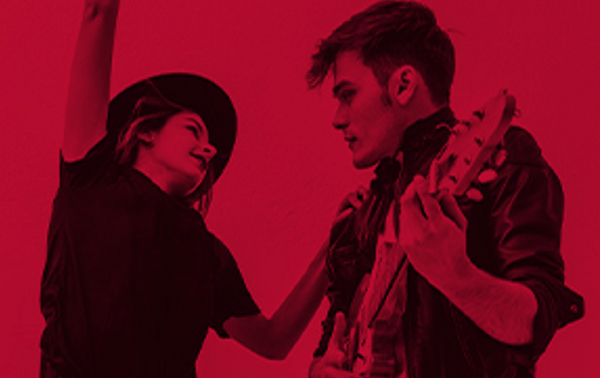 Sound United LLC has announced that it has entered into a preliminary agreement to acquire Australian distribution company QualiFi Pty Ltd.
Sound United is the parent company of Denon, Bower & Wilkins, Marantz, Polk Audio, Definitive Technology, Classé, HEOS, and Boston Acoustics.
QualiFi is one of Australia's leading importers and distributors of premium home entertainment systems, with a longstanding history of providing premium quality audio and video solutions.
Sound United vice president of commercial operations for Asia Pacific Kazuma Okada says that Australia is a key strategic market and that the best way to continue supporting existing partners was to establish direct operations in the country.
"QualiFi has established itself as a leader in sales, marketing and support for several AV suppliers, including Sound United with brands like Denon, Marantz and Heos. Given its stellar reputation and robust capabilities in the Australian market, we believe acquiring QualiFi will result in a superior service to our AV dealers and the market at large."
The proposed transaction remains subject to definitive agreements, confirmatory diligence, regulatory approvals, and other required consents. Sound United and QualiFi will release further updates in relation to the status of the proposed transaction at the appropriate time.
QualiFi managing director Michael Henriksen says he is excited to embark on the company's next chapter, having served the Australian market for nearly four decades.
"The AV market is on an incredible growth trajectory right now, and with the help of Sound United, we're confident QualiFi will continue to meet and exceed the expectations of our dealers and partners."