Light it up with new ELAN driver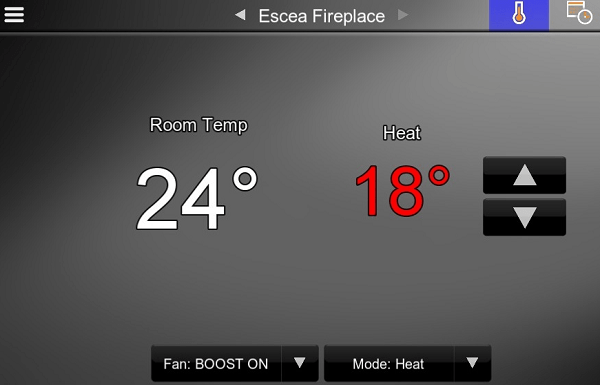 Chowmain Software has released a new driver that will allow users to control their Escea/Stoke fireplace from any ELAN-enabled device.
The driver will let users: set up an event map to dim the lights, start the fireplace and play some Barry White; set up the fireplace to turn on if it's below a certain temperature when you disarm your security system; schedule your fireplace to turn on in the morning using scheduler; and automatically turn off your fireplace when you arm your security system.
The driver will only work on Control4 OS 2.6 and above.