Driver upgrades control of Bond devices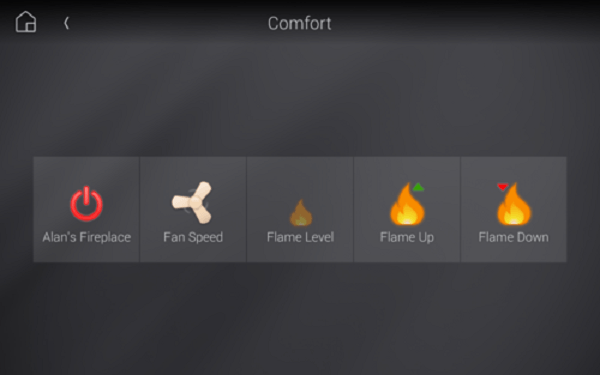 Chowmain Software has released a new Bond Bridge driver for Control4, allowing users to connect existing remote control ceiling fans, fireplaces or blinds to smart devices.
The Wifi based device can be placed anywhere within WiFi coverage making it easy to control IR/RF devices in areas where it is hard to run cable.
Integration into Control4 allows you to: activate, control fan speeds, open/close shades,  turn on lights and more all from a single point using Control4's touchscreens, mobile applications, keypads, handheld remote controls, onscreen and cloud based 4sight remote monitoring service.
It can control over 700 devices while also allowing you to add RF codes that aren't in the database.
Bond is available from Bond Home, through Home Depot or via Amazon and is the cheapest and easiest way to integrate Somfy RTS Shades and other RF Based products.