Crestron unveils new AirMedia models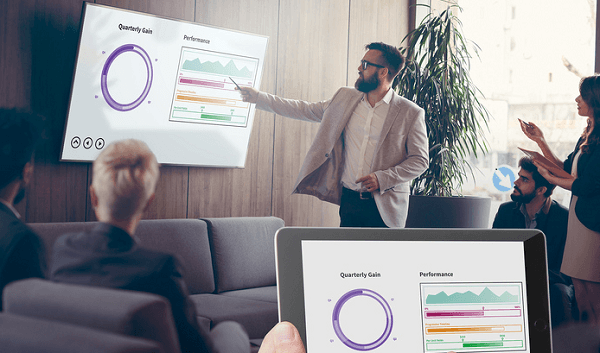 Crestron has announced major enhancements to its AirMedia Wireless Presentation Systems, and is offering customers the chance to trade in existing units and get their new product at 70% off the list price.
Featuring AirMedia 2.0 technology, the new AM-200 and AM-300 models will offer a simpler user interface, quick connection via all operating systems and native integration with the Crestron AirBoard whiteboard capture system.
The new units enable increased workflow and collaboration by turning lobbies, lounges and other open spaces into productive meeting spaces. They mount discreetly on walls and enable wired or wireless presentation, with no need for furniture, dongles or new WiFi networks. AirMedia 2.0 offers network security, cloud-based deployment and management, and easily connects to all of the most popular operating systems.
The new interface allows for quick and easy connection through the AirMedia app. Working in tandem with the AirBoard, it enables both local and remote participants to see content on the main display and on their personal device. AirMedia 2.0 can be managed from the cloud, with the Crestron XiO Cloud service or web tool enabling the deployment of the mobile app to devices across the enterprise. User access rights and firmware can then be remotely managed.
ADVERTISEMENT

ADVERTISEMENT
ADVERTISEMENT

ADVERTISEMENT