Synergy Audio releases Ruark R5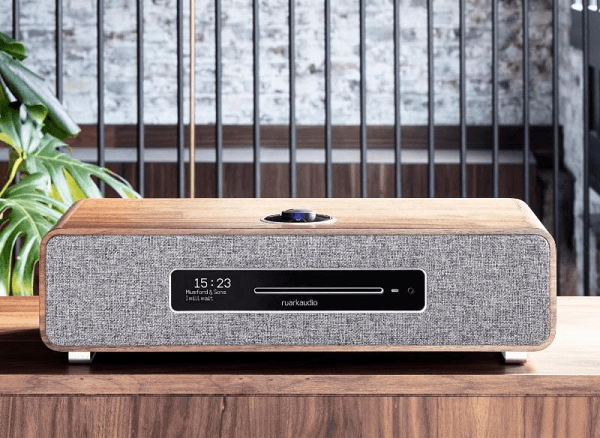 Synergy Audio has released the new Ruark R5 high fidelity music system, a more compact version of their flagship R7 product, to the Australian market.
A multi-room unit, it can link wirelessly to other products to provide sound all around a home. It can work on its own, with a TV or a turntable, offering a complete home entertainment system.
It is equipped with Ruark's trademark RotoDial controller and also includes a remote that operates through radio communication. Android and iOS users can also download the Ruark LINK app which allows full control of the R5 and manages multi-room set-up and control.
ADVERTISEMENT

ADVERTISEMENT
ADVERTISEMENT

ADVERTISEMENT