Chowmain Zappiti Control4 driver out now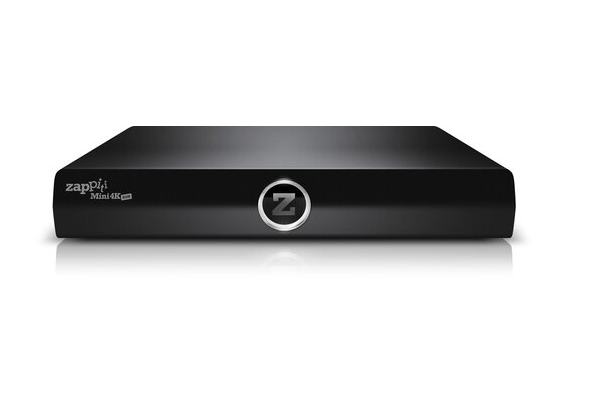 Chowmain Software has released a Zappiti driver for Control4 which gives the media player transparent controls, library integration, an increased browse capability and access to all Control4 user interfaces including the Neeo remote and the Control T3 touchscreen.
The top of the range Zappiti Duo 4K HDR is equipped with an internal 3.5" SATA HDD bay with hot swap function for up to 32TB and offers WiFi 5G and Ethernet gigabit network capability.
Ideal for home theatres, the Zappiti media players are compatible with most audio and video formats including UHD ISO, BD ISO, M2TS, MKV 4K, MVC 3D with 3D subtitles, BD and UHD menus support, home theater audio (including Dolby Atmos and DTS:X) and high-resolution lossless audio files.
Features of the driver include the ability to browse movies, TV shows and more on navigator, view movie information including synopsis, MPAA rating, genres and cast director among others. It also lets user's favourite movies, gives a grid and list view as well as programmatically start a movie via composer programming.
With the Control4 touchscreen, onscreen, mobile or remote control UIs to browse all content through the Control4 interface.
Users can also create a cinema experience by dimming the lights down when a movie starts and ramp it back up when the movie ends.