Chowmain's Ultimate Hikvision driver for Control4 gets an upgrade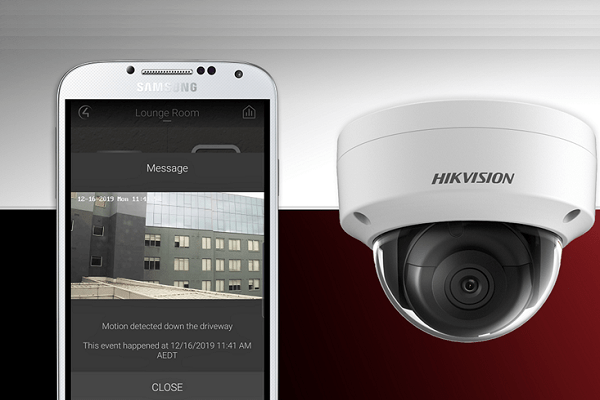 Chowmain has released an upgrade for its Hikvision driver which furthers its integration by offering greater functionality. Hikvision is a surveillance manufacturer who produces a range of PTZ and non-PTZ based IP cameras for both residential and commercial applications.
The update aims to push the boundaries of security and home automation, making surveillance no longer just for security but also to trigger motion-based programming like lighting.
Chowmain mentions that an upgrade to the Ultimate Hikvision driver for Control4 was highly requested and that integrators want to support cameras that are connected directly to the NVR's PoE ports.
Upgrade features include:
Control4 OS 3.0 support
Supports PTZ and non-PTZ cameras
Connect to cameras that are behind a Hikvision NVR
View live camera stream on Control4 interface
PTZ control (up, down, left, right, preset and zoom)
Control4 push notification snapshot support (push notification photos to mobile phones)
Live events
On top of this, the upgrade features a range of auto import of events, programming commands and an auto-sensing and re-connection of alert stream loss.