Chowmain releases free VSSL module software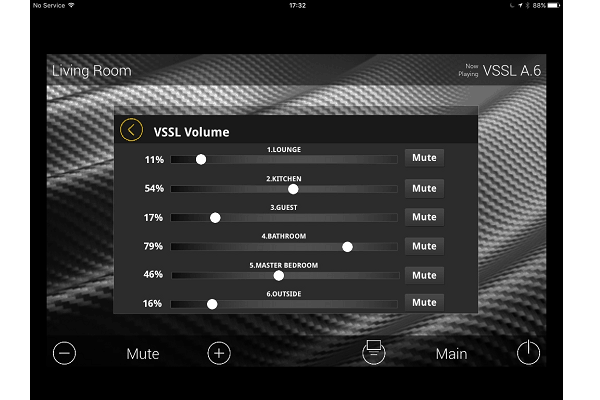 Software developer Chowmain has released a free two-way VSSL A.6 module for URC Total Control 2.0. The development of the module has been sponsored by VSSL themselves and has been certified by URC.
The two-way module allows for control feedback over the following features of VSSL amplifiers:
Input Switching
Discrete Volume
Mute
Play
Pause
Stop
Tracks remote streaming events
Updates now playing details.
"VSSL offers a unique solution to streaming audio using Airplay/Google Cast/Spotify Connect  technology that is already widely accepted and adopted by consumers, VSSL president and co-founder Dan Allen says.
"VSSL combined with Total Control 2.0 will provide consumers with a simple to use premium user experience like nothing else on the market."
The free VSSL module can be downloaded via Chowmain's website. www.chowmainsoft.com
ADVERTISEMENT

ADVERTISEMENT
ADVERTISEMENT

ADVERTISEMENT