URC and Advance Audio Australia join forces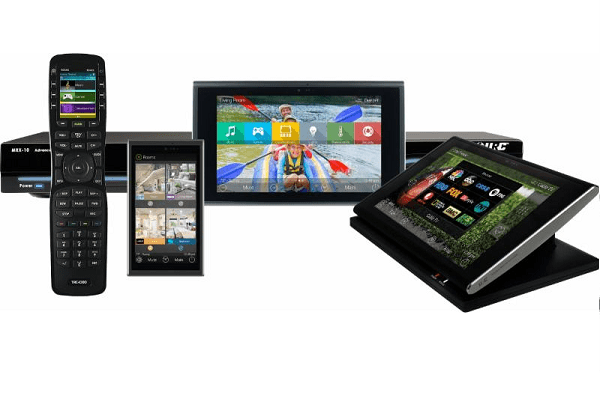 URC has announced it has partnered with Advance Audio Australia to service the Australian market.
Advance Audio Australia aims to grow the market through quality technical support, a high level of sales support and involvement, and a tight distribution network.  Advance Audio Australia general manager Nigel Ng says this reflects the company's quality-first mentality and focus on dealer satisfaction and industry integrity.
"We feel this approach allows us to become an important partner with our dealers through a mutually supportive and respectful relationship. Approaching the distribution of URC with a quality-first approach is our way of ensuring that all parties in the supply chain are benefitted".
URC, which has been manufacturing third-party control devices since 1991, launched Total Control 2.0 in late 2017. This comprehensive upgrade to URC's flagship automation and control system added to the ranges of the company's Complete Control and MX Home Control product lines to provide the next generation of premium, whole-house automation and control.
"URC is very pleased to have Advance Audio on board for the Australia market," says URC vice president of product development Lars Granoe.
"We look forward to actively collaborating with Advance Audio and their custom integration customers to deliver best-in-class control and automation solutions for residential and commercial applications."
Over the next few months, Advance Audio will ramp up their internal infrastructure to be able to support the dealer base. A full launch of the URC suite of current and future products will be on show at Integrate 2018 in Sydney.
ADVERTISEMENT

ADVERTISEMENT
ADVERTISEMENT

ADVERTISEMENT