CEDIA extends Awards deadline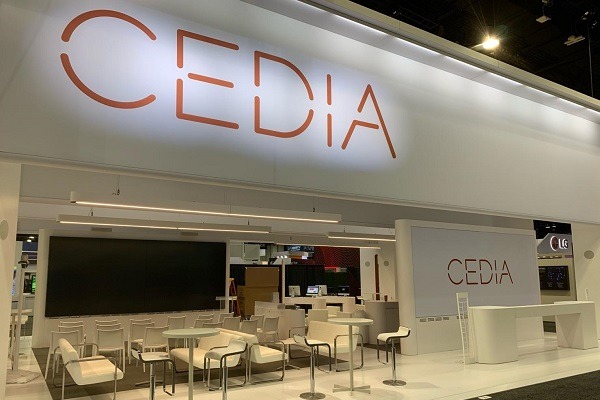 The deadline to enter the 2021 CEDIA Awards program has been extended to Friday, 4 June.
The CEDIA Awards program accepts entries in the following categories: Best Home Cinema; Best Media Room; Best Integrated Home; Best Auto, Marine, or Aircraft; Best Multiple Dwelling Unit; and Best Showroom.
While the stream of entries has been brisk so far, several members have commented that the global pandemic has hindered access to clients' homes or caused product shipment delays. To address these challenges, the entry deadline has been extended.
Integrators can submit their work for consideration in multiple categories for qualified projects completed between March 2019 and 4th June 2021.
To increase accessibility, members are permitted to enter project photography captured by non-professional (via the homeowner, for example) means. Professional, higher-resolution images can be provided after the submission deadline for those projects that will receive a case study and be featured in the CEDIA Awards Yearbook.