CEDIA appoints new communications vice president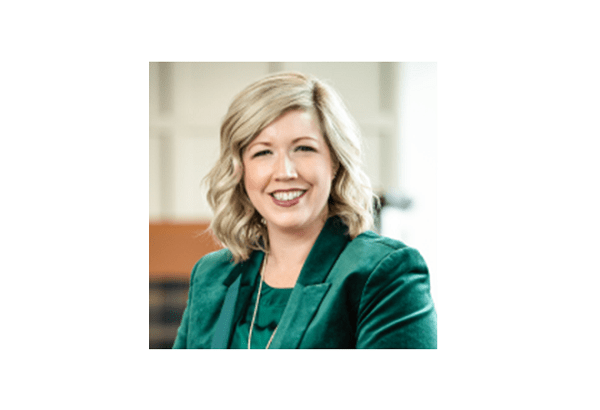 CEDIA has named Melissa Geitgey of APR as its vice president of marketing, communications and research.
She will provide marketing communications thought leadership, ethical counsel, and will synthesise multiple business strategies to elevate the CEDIA brand and achieve business outcomes. She will also oversee the organisation's global marketing, public relations, research, and industry relations.
CEDIA interim co-chief executive Giles Sutton says that Melissa brings a passion for creative strategic marketing communications to the organisation: "We look forward to leveraging her talents to enhance the experiences industry integrators, manufacturers, and distributors have with our brand."
Melissa brings nearly 20 years of experience to CEDIA, including managing talent and resources for higher education, sports, professional services, and non-profit organisations.
She says: "I'm excited to join a team of talented people and collaborate with them to communicate CEDIA's value to a global audience. I look forward to building mutually beneficial relationships with our industry partners."