Bluesound Professional launches Surroundscapes Series 2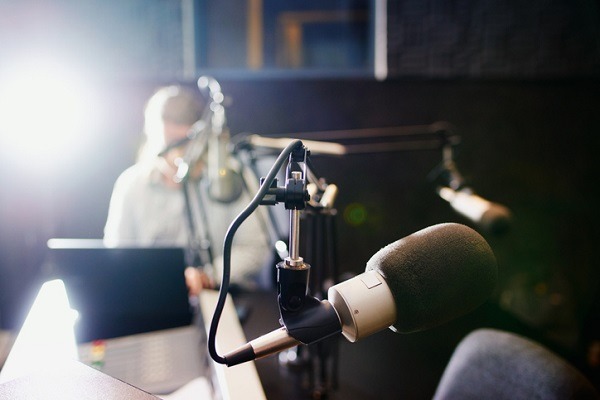 Bluesound Professional has launched Surroundscapes Series 2, building on its first Surroundscapes podcast and video content series and features new ideas from expert guests around the world who use AV technology.
Beginning 10 November, Soundscapes Series 2 is comprised of audio podcasts focused on the 'Future of the Workplace' theme and will look at exactly that, in the office, the home, cities and beyond. It explores trends, how the pandemic has affected things and what workplaces will look like afterwards.
In these podcasts, the role of technology and AV technology in particular is discussed along with larger trends in the way that people work.
Surroundscapes' second set of guests include industry thought leaders such as Arup's Josef Hargrave, 360 Magazine and Steelcase's Christine, Steelcase's Rebecca Charbauski, The Sound Agency's Evan Benway Idibri's and Craig Janssen.
It's hosted by Bluesound Professional vice president and general manager of Surroundscapes Graeme Harrison.
Each episode of Surroundscapes is available for free on Bluesound Professional's website and wherever you get your podcasts, including Spotify and iTunes.