Meridian Audio launches virtual showroom with Vision by New Land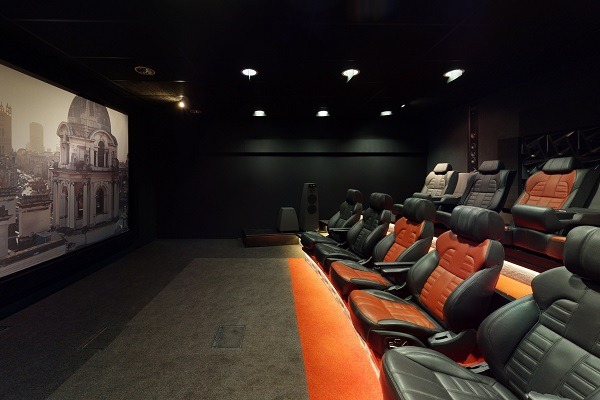 Meridian Audio has launched a virtual showroom with help of Vision by New Land ahead of what will be a challenging season for events and showrooms in light of the COVID-19 pandemic.
The 3D showroom has been created by Vision's interior imaging software which combines high-powered cameras and AI software to generate interactive digitised spaces.
With the pandemic halting all in-person large gatherings, the online virtual showroom will offer another way to keep Meridian customers and distributors up to date with the latest innovations, product launches and virtual events.
"We're over the moon with the virtual tour. It gives a unique, behind the scenes insight into the Meridian factory and demonstration spaces where we create, test and assemble our high performance range of products," Meridian director of sales Barry Sheldrick says.
Barry is optimistic about the impact the model will have on their strategy going forwards.
"It's easy to access, use and share, which means anyone can enjoy their own virtual experience. Integrators can invite their clients to take a look around ahead of a live demonstration at the home of high resolution. We are excited to use it as part of our ongoing marketing activity and enable more people to experience Meridian for themselves."
The 360° digital showroom is now open for demos and will become the virtual venue for a number of webinar events in the coming months.
Vision by New Land director Luke Newland says he's excited by the opportunity to help long term collaborators adapt to the changing times and move into new markets: "It's not just about the ongoing health restrictions, it's clear that longer term consumer trends are moving everything increasingly online.
"We've been lucky enough to work closely with Meridian Audio for over a decade now so we're pleased to have the technology and know-how to help them keep driving their business forwards. It's a stunning space and their equipment is the best in the game, so really it's a privilege to help them showcase it."