Bird Home Automation Group releases new intercom converter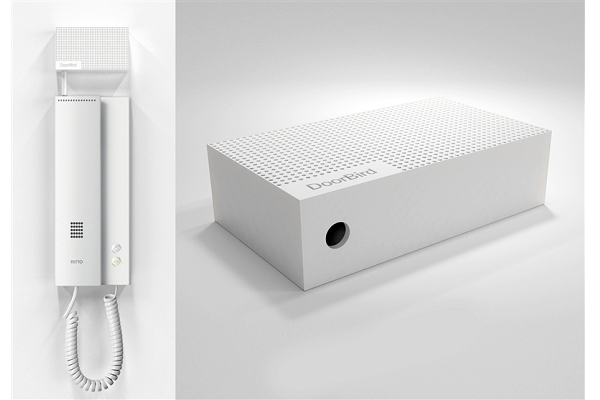 Video door stations manufacturer Bird Home Automation Group has released its new intercom converter, the DoorBird D301. This converter enables the user to communicate with anyone standing at their front door via smart phone or tablet – regardless of whether they are at home or not.
The new DoorBird D301 converts conventional door intercom systems into IP door intercoms. When ringing at the house entrance door, the user receives a push notification on their smartphone or tablet and can immediately speak to the visitor. Depending on the model, the user can also see the visitor, provided that the existing door intercom system is equipped with a camera.
The user can also open the house entrance door or the gate via app which is especially helpful if family members locked themselves out or if there is a delivery.
The DoorBird D301 is connected via a cable to the existing indoor station which continues to function in the usual way. The connection is then established to the Internet router via WiFi or network cable and PoE. The configuration is done using the free DoorBird app which is available for iOS and Android.
Bird Home Automation products are distributed by Lite Automation and My Clever Home.
ADVERTISEMENT

ADVERTISEMENT
ADVERTISEMENT

ADVERTISEMENT