OPPO Digital to cease production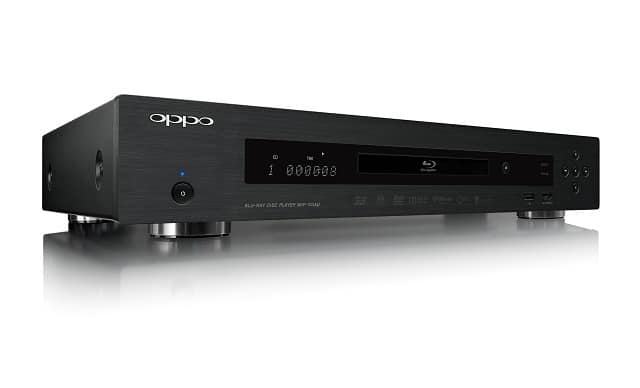 OPPO Digital has announced that it will cease production of its range of products. Though OPPO Digital will gradually stop manufacturing new products, existing products will continue to be supported, warranties will still be valid, and both in-warranty and out-of-warranty repair services will continue to be available.
OPPO digital has stated that firmware will continue to be maintained, with updates to be released from time to time.
"We at Interdyn greatly appreciate the opportunity to have offered such exciting products to our customers," Interdyn director Sam Encel says.
"It has been an honour. We are proud to have represented such well-regarded products and to have served the enthusiast community."
Interdyn has been distributing OPPO Digital products in Australia since 2012. The company has stated that it will expect to be able to fulfil orders on Blu-ray and some hi-fi products for most of 2018.
OPPO Digital products will continue to be supported by both Interdyn and OPPO Digital, with customers to receive the full 2 year warranty on their products.
"We will also continue to provide support for 9X and 10X Blu-ray players for as as long as spare parts remain available," Sam says.
ADVERTISEMENT

ADVERTISEMENT
ADVERTISEMENT

ADVERTISEMENT