Auralex updates EcoTech panels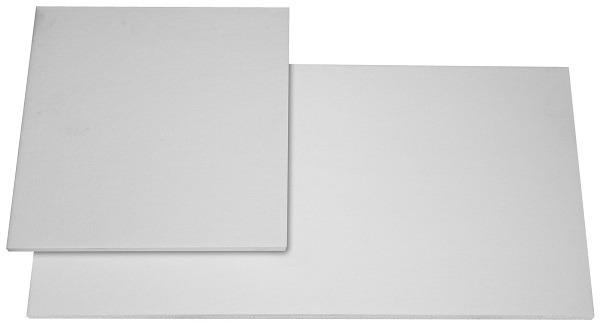 Auralex has updated its EcoTech Acoustical Panels, with improved fire, moisture, mould and bacterial resistance.
The panels are a cost-effective eco-friendly fire-rated acoustical absorption solution. Lightweight, they are easy to handle and install, and can be cut to fit.
Available in 2×2 and 2×4 sizes, they are one-inch thick and have an NRC of 0.70.
The panels are well suited to harsh environments due to their durability. Some applications include: nightclubs, soundstages, restaurants, gymnasiums, commercial and industrial facilities, healthcare facilities and more.