AudioQuest transfers to Sound United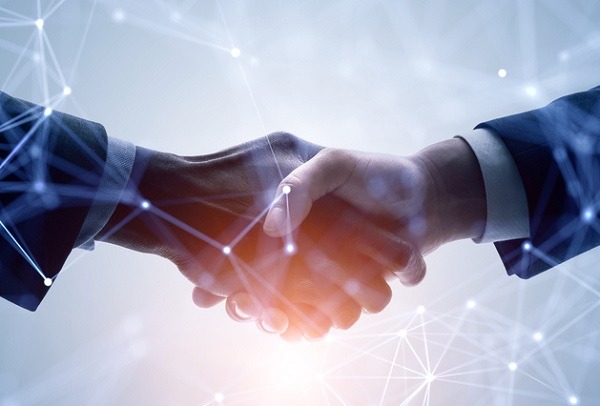 AudioQuest has announced that it will change distribution partners from 2 August 2021.
In a statement, the company said: "After working together for many years, AudioQuest and Amber Technology will part company [in August]."
Distribution will transfer to Sound United in a move that, they say, reflects shared distribution arrangements already in existence in many markets around the world.
The statement reads: "The transition will allow AudioQuest to take advantage of synergies with Sound United's electronics and loudspeaker brands," adding that Sound United is looking forward to the opportunity to distribute the AudioQuest range in Australia.
It further states: "AudioQuest and Amber Technology have enjoyed a long relationship. Each party is grateful for the support provided by the other, and extends best wishes for the future."
ADVERTISEMENT

ADVERTISEMENT
ADVERTISEMENT

ADVERTISEMENT