AudioQuest releases Mythical Creature interconnects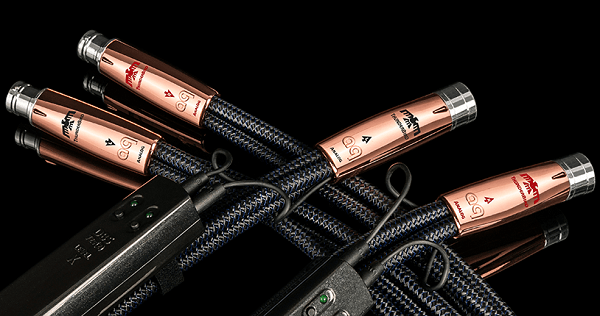 AudioQuest has released its best-sounding, most sonically invisible interconnects in its new Mythical Creatures interconnect range.
The ThunderBird, FireBird, and Dragon are category-defining products that establish new benchmarks of transparency and musical pleasure.
For over 40 years, AudioQuest's interconnects have been double or triple-balanced to prevent the shield from being used as an inferior ground-reference conductor. The Mythical Creature Interconnects make the multiple discrete signal and ground-reference paths externally visible for the first.
The extra effort of creating multiple constructions results in some of the most flexible interconnects AudioQuest has ever made.
The cool looking Dual-72v DBS packs on the XLR models had to be created to maintain complete isolation between the inverting and non-inverting positive signal conductors of a balanced construction.
Detrimental Radio-Frequency (RF) Noise is more present in today's environment than ever before. The Mythical Creature Interconnects apply more sophisticated noise-dissipation technologies than ever before.
Mythical Creatures Interconnects also employ a carbon and graphene resistive mesh-network, 72v DBS, and thickly Silver-Plated shield-drains (Dragon's drains are 100% PSS-Silver, same as its signal conductors), greatly minimising RF Noise getting into active circuits and causing masking effects.