Artnovion release Sparta range of acoustic treatments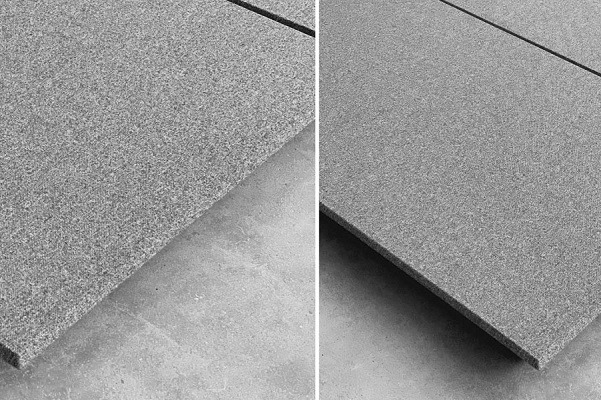 Artnovion, distributed by Cogworks in Australia, has released the Sparta range of absorbers for the residential and HiFi markets, available in both suede and a tight fabric weave finish, giving integrators a range of acoustic treatments.
With an absorption range of 350Hz to 8,000Hz, the Sparta range has improved speech intelligibility, noise control and reduces excessive reverberations.
It comes in a clever speaker cover design made from acoustically transparent material to hide away wall speakers whilst offering effecting absorption with minimal interference with the speaker's performance.
An integrated mounting system makes installation simple and the panels can be rotated 90° with a template provided making it an easy fit.