Snap Pro Live featuring a range of new products and programs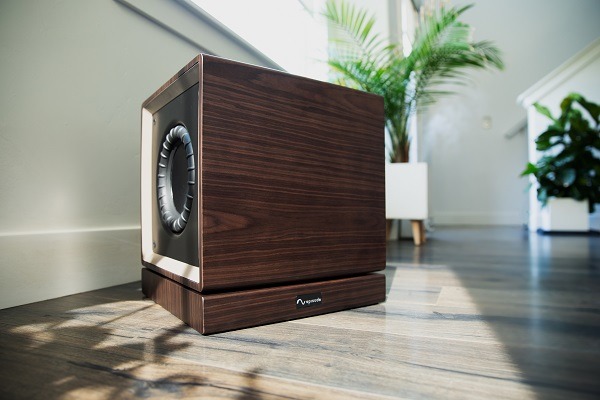 SnapAV's virtual event for 2020, Snap Pro Live has formally introduced several new products and programs on its first day.
SnapAV chief executive John Heyman says that the show delivers solutions that help dealers and integrators succeed: "For our product platforms, we have several priorities that will help you: we want our products to provide a level of integration that makes your job much easier and increases the reliability of a system," he says.
"We can assure this with our own products and, with an ongoing commitment to openness, with others willing to integrate. We have shown how integral this is for our industry, and we will continue to solve real pain points for you and your customers."
Control4 has added the first doorbell solution with an unprecedented level of automation with its Chime Video Doorbell. Available in black and satin-nickel, the Chime features HD video with a five megapixel camera all in a 180° field of view. It also comes with two-way communication so home owners can hear and speak at the same time.
Also at Snap Pro Live is a new line of Episode MEGA subwoofers (pictured), a family of compact, high-impact in-room subwoofers that deliver powerful bass without disturbing a room's aesthetic.
The theatre-grade subs come in a contemporary design and boast the latest features like wired and wireless line inputs, IP control and a companion app, giving users and dealers plenty of acoustic settings.
Episode has also released the Episode Response Series DSP Amplifiers, the brand's first controlled matrix amplifiers with full DSP capabilities and preloaded presets for Signature speakers.
The new amps give integrators a matrix switching DSP amp which delivers audio in up to eight rooms all in the one package. Each is IP-controlled for fast, two-way setup and control with Control4 and other automation systems as well as OvrC compatibility.
The list of new products through SnapAV continues and the full range of products can be found on the SnapAV website as well as new programs and products in the latter days of the Snap Pro Live virtual show.