Ampetronic launches new hearing loop driver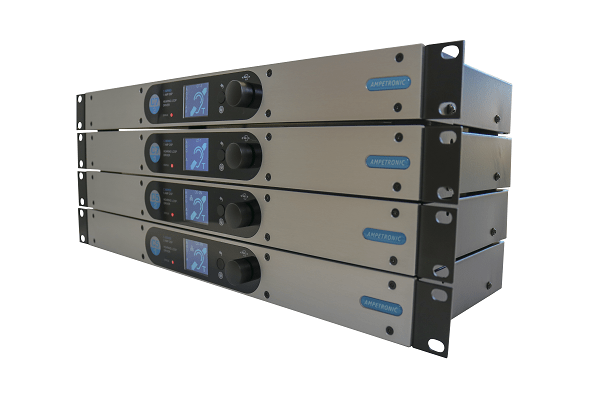 Ampetronic has launched its new C Series hearing loop drivers.
The C Series has the added benefit of networking capability, enabling installers, technicians and facilities managers to remotely control the driver and monitor its status along with resistance and induction measurements.
Email condition alerts provide reassurance that, regardless of location, an operator will be informed of any issues with performance delivery. Networking also provides the opportunity for future integration with Loopworks Measure for automated commissioning.
The C Series is now available for system specification in Loopworks Design, which affords user direct access to expert design support, design time which is reportedly ten times faster than designing by hand, and added competitive advantage through reduced design costs.
"In line with our passionate support and promotion of accessibility for those with hearing loss, we have made a highly effective hearing loop solution accessible at an affordable price, so there is now no reason why any venue aiming to be inclusive and open their doors to everyone, shouldn't install a hearing loop solution that provides a genuine benefit," Ampetronic marketing projects manager Chris Baxter says.