Amber Technology kicks off 2020 with Australian Monitor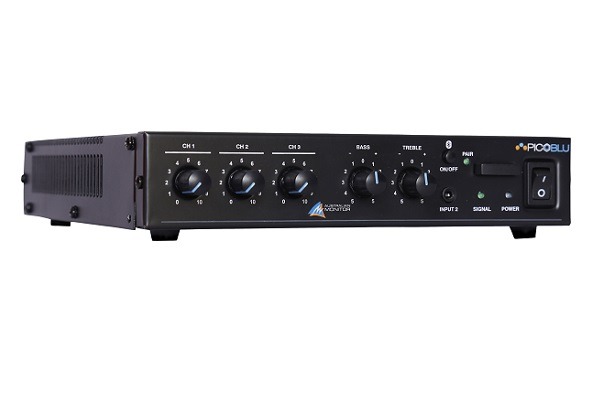 Amber Technology has kicked off 2020 by confirming its ownership and distribution of Australian Monitor for the local and global, commercial and professional audio markets.
This transition of ownership follows the acquisition of the AV distribution business from Hills Limited, which included Australian Monitor. The brand in its entirety has been acquired by Amber Technology.
"It's business as usual in every way for Australian Monitor," Amber Technology managing director Peter Amos says.
"The transition has been very smooth and no disruption to ordering or delivery has been experienced.
"We are also excited to be starting the year with new Australian Monitor products being launched at ISE in February. This will be a great opportunity for the Amber Technology team to engage with the global Australian Monitor customers, and reassure the market that the brand is as accessible as always."