AIMS issues new IPMX standards resource guide ahead of IP Oktoberfest 2021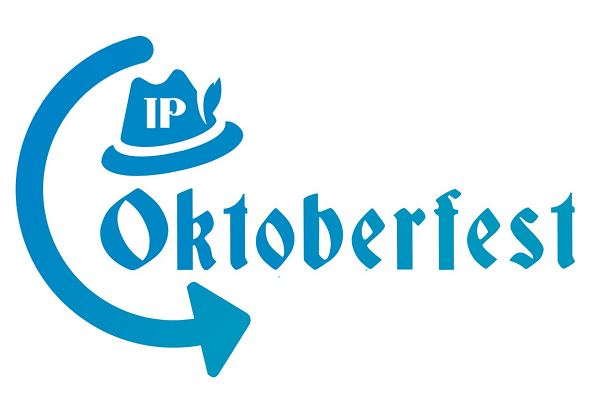 In the run-up to the latest IP Oktoberfest event, due to take place online from 28-30 September 2021, the Alliance for IP Media Solutions (AIMS) has issued a detailed primer about a new set of proposed AV-over-IP standards and specifications, collectively known as IPMX (IP Media Experience).
Entitled The Emerging AV over IP Open Standard for Pro AV, the IPMX resource is available from the IPMX official website (www.ipmx.io). Currently in development, the IPMX set of proposed standards take their cue from SMPTE (Society of Motion Picture and Television Engineers) ST 2110, which offers comprehensive IP standards for the broadcast production world. With IPMX, however, a number of features geared towards pro-AV users are added, including HDCP copy protection, network discovery and registration, and IO management (including multichannel surround sound).
Designed to require only basic networking equipment, IPMX supports easy scaling, any bit-rate with compressed or uncompressed streams, and is video format agnostic. With backing from other organisations such as SMPTE and AMWA (Advanced Media Workflow Association), AIMS believes that IPMX can give manufacturers the "widest possible customer" base for the next generation of AV-over-IP solutions.
It is also hoped that IPMX will go a long way to tackling ongoing interoperability concerns around IP, which have prevented some professional users from feeling they can move forward with confidence into the networked world. As well as giving a lot of reassurance to end-users, our goal for IPMX is that it provides a robust and future-proofed foundation that software and hardware manufacturers can invest in and use to build tomorrow's AV systems.
Not surprisingly, IPMX is set to be one of the key topics at AIMS' second annual IP Oktoberfest next week, with the entire first day, September 30, set to present on this important topic. The free-to-attend live event will explore the latest technologies in IP-based technologies and media workflows through a diverse program of presentations, case studies and facility overviews.
Acknowledging the "rapid rate of adoption" by IP across broadcast and pro-AV over the past 12 months, the event will include extensive coverage of IP-related standards, including of course, SMPTE ST 2110, and the ways in which they are improving media workflows worldwide.
IP Oktoberfest is of relevance to anyone who is interested in the present and future of IP-based media production and workflows. While live face-to-face industry events remain challenging due to the pandemic, the IP Oktoberfest's virtual format makes it easy for anyone to join – no matter where they are based.
IP Oktoberfest will run from 28-30 September 2021, between 10am and 2pm ET. Registration is open now at the dedicated event website, www.ipoktoberfest.com, where visitors can also find information on participating companies, view IP-related videos from AIMS members, and access a host of other resources.