New amp from Audio Research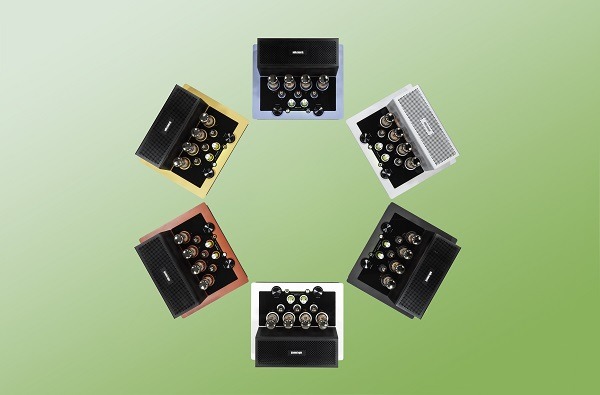 Synergy Audio has announced the release of the new I/50 integrated amplifier, the first product in an all-new series from Audio Research.
Hand-crafted in Minnesota, the I/50 is built with the same attention to detail as all other Audio Research products – each one even gets its own listening test with sonic designer, Warren Gehl.
The modular design allows for the installation of two audio modules – a Phono Stage, and a D/A Converter (to come in 2022). The high current, 50 watt per channel amplifier is capable of driving a wide variety of speakers. A headphone jack allows for personal listening time.
The I/50 is designed to be easy to use, and has three controls on its top panel – Power, Input, and Volume. Two LexieTubes provide display information for input selection and volume. Two matched pairs of 6550WE vacuum tubes, along with three 6922 tubes, stand in front of the perforated transformer cover.
Three single-ended inputs and one XLR input provide connectivity for most systems, along with 4- and 8- Ohm speaker taps to accommodate your speaker of choice. One input can be assigned for pass-through function. A full-function metal remote control provides further functionality and operation. An optional tube cage will be available.