Z-Wave Alliance promotes enhanced certification for next generation devices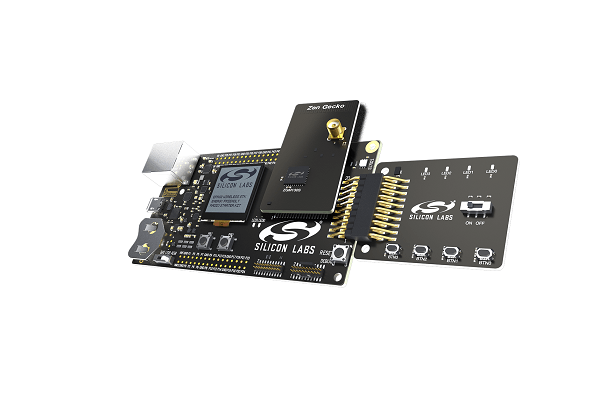 Z-Wave has unveiled details about its v2 certification designed for devices built on the new Z-Wave 700 platform. It will deliver an improved consumer experience by mandating the inclusion of SmartStart, a setup feature that will bring plug and play to the consumer smart home.
SmartStart-enabled hubs remove the complexity of installation and recognise enabled devices with a quick scan of its QR code. With the devices information already set up inside the hub, all the set up occurs behind the scenes.
As more devices are released on the Z-Wave 700 platform, it will become a ubiquitous feature for all affiliated smart homes.
With support from Silicon Labs, the Z-Wave Alliance and its third party testing facilities, these certifications will allow Z-Wave to remain a leader in smart home interoperability.
Following a 2017 decision by the Z-Wave Alliance Board of Directors to make new IoT security framework, Z-Wave S2 Security mandatory in all newly-certified devices, the Z-Wave Plus v2 certification will continue to require each device to implement the security framework.
"Z-Wave S2 Security was launched in 2017 and in just over two years, manufacturers have risen to the challenge and proven that they take cyber security as seriously as we do. Consumers should feel the utmost confidence when investing in Z-Wave devices for the smart home system," Z-Wave executive director Mitchell Klein says.