Zigen joins SDVoE Alliance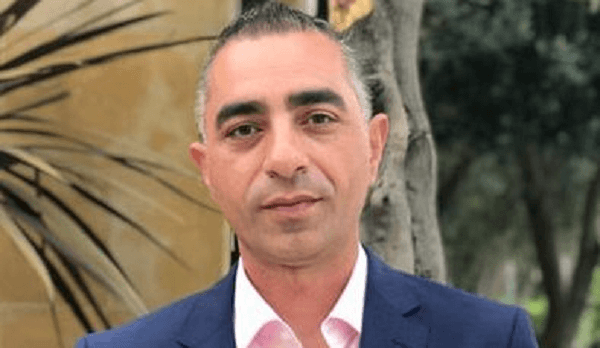 THE SDVoE Alliance has another new member in Zigen, a company specialising in 4K connectivity solutions, which has joined as an adopting member.
Zigen is debuting its new IP-Logic product line at InfoComm this week.
The new platform allows users to deliver any HDMI source to any display, while the encoder/decoder units have autonomous EDID management and independent scalers to allow seamless video distribution in mixed display environments.
Key features include sub-millisecond latency 4K60Hz 4:4:4 and HDR video distribution over commodity Ethernet infrastructure; support for PiP, tiling, multiview and video wall processing; and an independent audio matrix.
SDVoE technology provides an end-to-end hardware and software platform for AV extension, switching, processing and control, making it beneficial to all AV distribution and processing applications.
Zigen founder Ed Dellalyan says that the company takes pride in delivering products that meet the needs of installers and end users alike.
"Our business has grown to this point by word of mouth because the guys who use our product swear by them. We expect our SDVoE-based products to have the same level of success as we join the SVDoE Alliance in leading pro AV from traditional matrix switch designs to more versatile, interoperable SDVoE networks."
SVDoE Alliance president Justin Kennington adds: "The combination of SDVoE with support for broadcast standards in their new IP-Logic series is an innovative direction in audio/video connectivity."