Z-Wave Alliance played educating role at CEDIA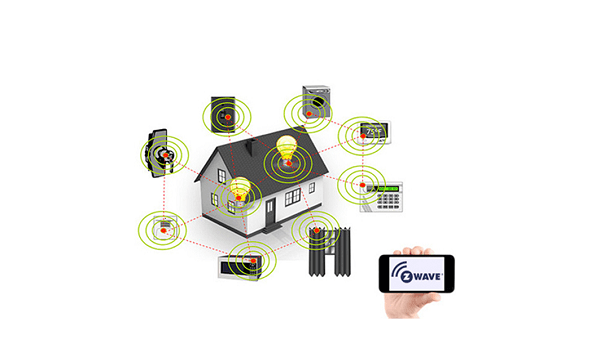 The Z-Wave Alliance took the opportunity at the CEDIA Expo to update attendees on its work to date, hosting the Z-Wave Pavillion.
The Z-Wave Pavilion featured member companies exhibiting new products and services in smart home along with demonstrations of the award-winning Z-Wave Certified Installer Toolkit. The Z-CIT provides integrators with a diagnostic and repair solution for any Z-Wave installation and can be left behind for remote customer support.
Pavillion members included: Aeotec, Alfred International, Everspring, Ezlo Innovation, Goap, Intellithings, Parakeet, Silicon Labs, ShenZhen NEO, The Smartest House and Volansys.
The Z-Wave Alliance also conducted a number of education and speaker sessions for the industry to learn more about what it does.
Alliance executive director Mitchell Klein says: "Between SmartStart and our Certified Installer Toolkit, Z-Wave products are incredibly easy to install, support and update making them very attractive to the integrator community."
He adds: "The debate between DIY and pro installation in the smart home is over – while consumers are putting these systems in themselves, there are an equal number who want the support of a tech professional."