Xilica launches 'Genius' global training program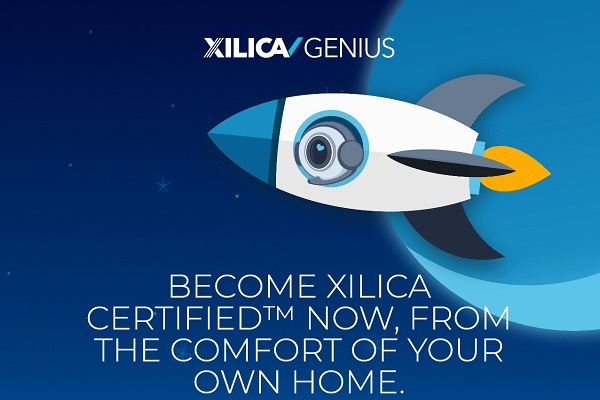 Xilica has launched an incentive-driven program that offers broad AV systems education, certification on Xilica Designer, discounts, AVIXA CTS RUs and BICSI CECs over two distinct training levels.
Dubbed the Genius training program, it's targeted at systems integrators alongside distributors and key specifiers and will deliver a training experience to all participants, with a core focus on strengthening technical competency around Xilica's award-winning DSP product range, control options and I/O endpoints.
Accreditation is available in two certifications: Xilica Certified, a base-level certification and the Xilica Preferred which is an advanced program available to holders of Xilica Certified status and only available through in-person classes. This higher level of recognition adds Lua scripting, integrated control, SONIA 96kHz sampling and complex application design.
Each of the Xilica Certified classes qualifies for four CTS RUs through the AVIXA Certified Technology Specialist program, as well as six BICSI Continuing Education Credits for professionals in the Information and Communications Technology (ICT) community.
"As the industry delves deeper into our product range and explores the unique benefits of modular digital signal processors, and the associated cost benefits, we know the flexibility, sophistication and creativity of AV systems design will increase," Xilica product manager for systems Joe Orlando says.
"We look forward to showing integrators, consultants and end-users the boundless possibilities with our product range, and how we make integrators' lives easier with a single source for programming, system configuration, documentation and control."