West HQ's Sydney Coliseum theatre reveals world-class sound system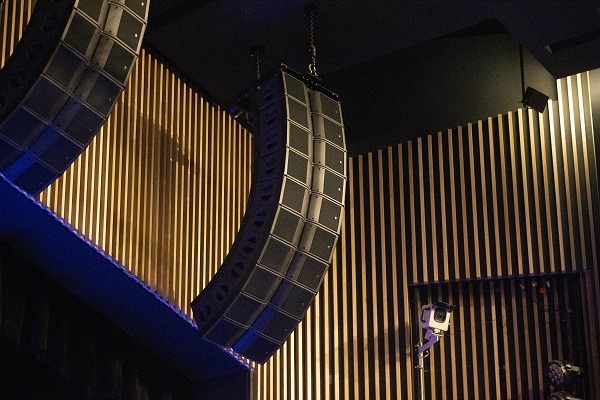 West HQ's Sydney Coliseum has announced a partnership with Jands and L-Acoustics to deliver world-class L-ISA Hyperreal Sound System for the $100m theatrical development. The system includes a 65-speaker system that heightens a sense of proximity between the artist and audience.
L-ISA matches what the audience sees with what they hear, giving them clear, natural and highly intelligible sound.
West HQ were able to push the boundaries of venue design and technology when creating a world-class theatre and set a goal to deliver a theatrical soundscape and experience like no other.
"L-Acoustics and Jands are honoured and excited to be involved in providing the first L-ISA installation in the Southern Hemisphere to the new Sydney Coliseum Theatre. We look forward to being involved throughout the project until final calibration, and to witness the theatre come to life with Immersive Hyperreal Sound," Jands brand manager Gerry Gavros says.
L-ISA has been deployed in over 200 shows worldwide with early adoptees including Bon Iver, deadmau5, alt-J and Lorde among others.