Vogel's releases the PFW 6900 wall mount for large displays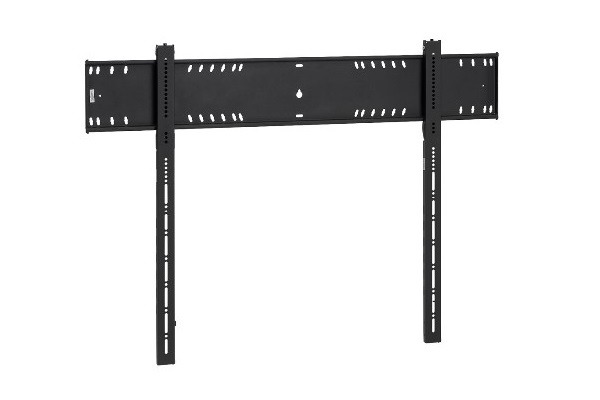 Vogel's Mounting Solutions, distributed by Canohm in Australia, has released the PFW 6900 wall mount, ideal for larger displays, supporting screens up to 120" and 160kg.
With only 42mm between the mount and the wall, it's an extremely slim solution that seamlessly fits in with its surroundings. Despite the slim profile, it has enough room for all peripheral devices.
The release comes as the market for extra-large screens continues to grow. The PFW 6900 joins the PFW 6 series of wall mounts and further supports the pro AV market, increasing business opportunities for integrators.
The PFW 6900 fills a critical gap in the market for extra-large screens, sitting between the Vogel's FLAT and TILT range of wall mounts. It's a quality flat bracket which has been tested to hold five times its stated weight for safety.
"We are excited to have the PFW 6900 in stock in Australia, bolstering our already extensive range of mounting solutions," Vogel's product manager Cameron MacKertich says.
"The new normal in Australia is extra-large screens, and this fits perfectly into the that size category. Canohm and Vogel's really is the one stop shop for your mounting needs
It boasts horizontal levelling, a touch screen stabiliser (even enabling vertical levelling), service positioning and an optional lock design. The optional lock comes from extensive market research, giving users the option to include locking brackets upon request.
The PFW 6900 is available now for $499 (including GST) from Canohm.