Visit Exterity at industry events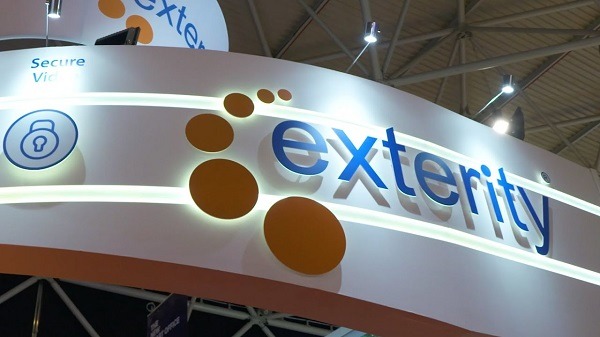 Exterity will showcase its portfolio of IP video, digital signage and guest experience technologies at a number of Australian events in the coming weeks.
The company will take part in: NoVacancy, Australia's largest hospitality business event in Sydney; Tech in Gov 2019, focusing on technology in Federal and State government, in Canberra; the Australasian Gaming Expo, the world's third-largest casino gaming equipment trade show, in Sydney; and Integrate, Australia's premier annual AV and Integration trade show, in Melbourne.
Exterity chief executive Colin Farquhar says they are seeing more and more businesses and government organisations across Australia embrace dynamic AV technologies and applying them in innovative ways.
"Over the past year, we've seen tremendous business growth across Australia and the Asia Pacific region, with new customer wins and a rapidly expanding local team prompting a move to a larger office in Sydney."
Exterity regional director for Asia Pacific Jamie Hind says the shows provide a great opportunity for Exterity to demonstrate innovative and cost-effective ways to equip rooms, of all kinds, more effectively.
The company will be showcasing: ArtioSign; NDI support on AvediaStream Transcoders; SRT support on AvediaStream Gateway; and ArtioGuest.
Jamie adds: "We continue to innovate and enhance our product portfolio to address the current and future technical requirements of customers across key sectors in Australia, so they can communicate more effectively."
He adds that enhancements, such as support for NDI and SRT, are key to providing the flexibility customers need to meet ongoing demands for higher quality, reliable and secure video distribution.